CHILDREN AND ADULTS TKD CLASSES
THINKING OF ENROLLING YOUR CHILD IN A MARTIAL ARTS PROGRAM?
Our children's Taekwondo classes offer a fun and engaging way for kids to learn discipline, respect, and self-control. But that's not all – our classes also emphasize the importance of teamwork, communication, goal-setting, and adding valuable social skills to your child's development.
A LITTLE OLDER AND STILL INTERESTED IN LEARNING A MARTIAL ART?
Taekwondo is a unique combination of physical exercise, mental discipline, and personal growth that can benefit anyone at any age. Whether you're looking to improve your fitness, learn self-defence, or build character, our classes promise a rewarding and life-changing experience for everyone.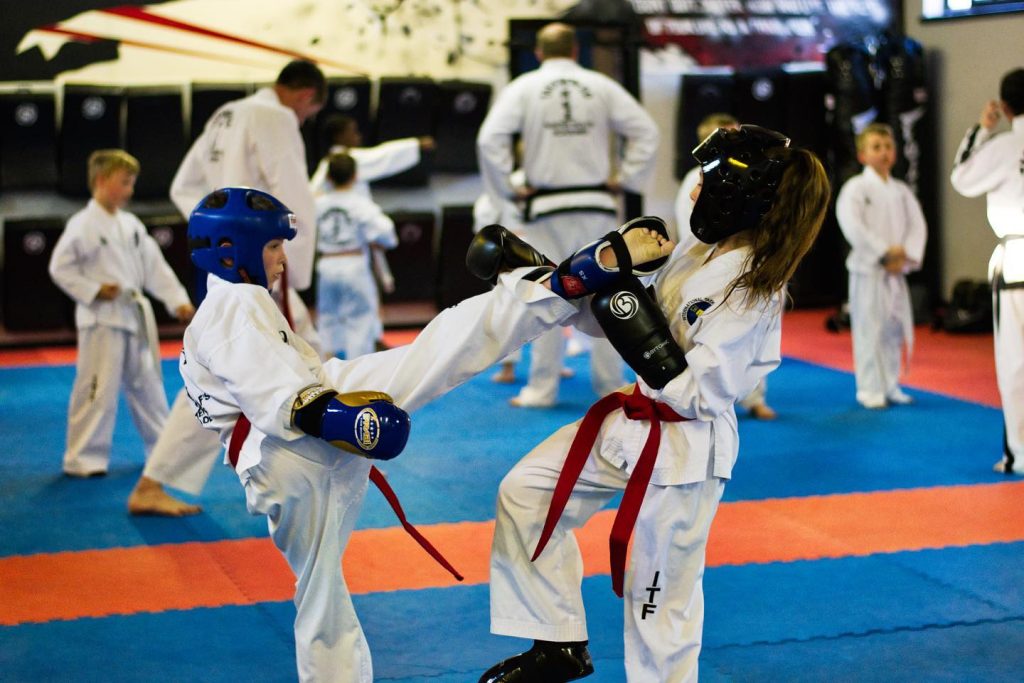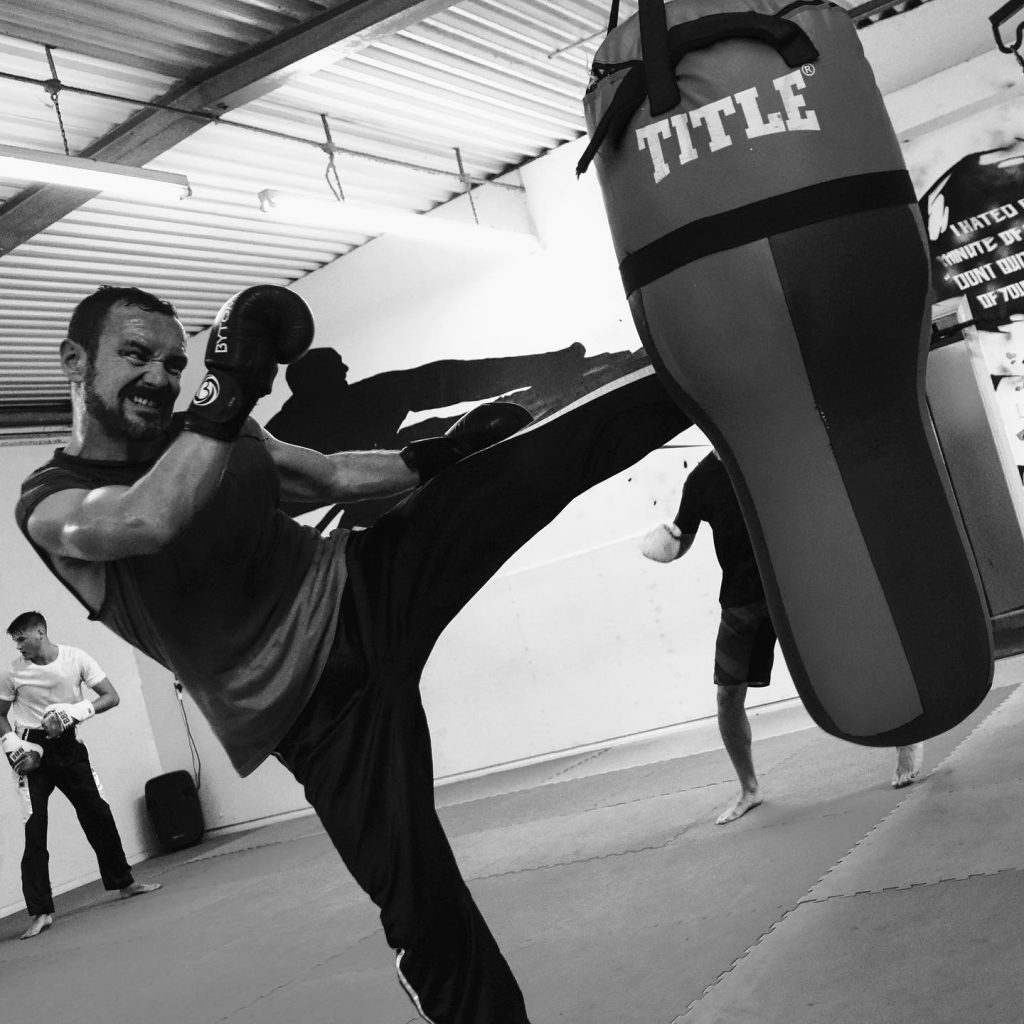 LOOKING FOR A CHALLENGING AND FUN WAY TO STAY IN SHAPE?
Get ready to kick your fitness routine up a notch with our adult kickboxing classes! Our high-intensity workouts are designed to challenge both your body and mind, and leave you feeling energized and empowered. Our experienced instructors will guide you every step of the way, helping you reach new heights in your fitness journey. So come join us and unleash your inner warrior!
LOOKING FOR PERSONALIZED ATTENTION AND A CUSTOMIZED FITNESS PROGRAM?
Our 1-2-1 training is ideal for anyone who wants to take their fitness journey to the next level.  
WANT TO TAKE YOUR TAEKWONDO SKILLS TO THE NEXT LEVEL?
Our personalized 1-2-1 Taekwondo sessions are designed to help you achieve your goals faster and more effectively, whether you're a beginner looking to improve your technique or an experienced practitioner looking to refine your skill
Tuesdays: 19:00-20:00 – Juniors +Adults 
Thursdays: 19:00-20:00 – Juniors +Adults
*FOR WOLF CUBS (4-7 yrs and 8-10 yrs)
CONTACT US FOR CLASS TIMES
Wednesday: 18:30 – 19:30 (16+)
Friday: 18:30 – 19:30 (16+)
Call us: 07789 883146
Email: thanet@wolftkd.com
THANET: Hartsdown Road, Margate CT9 5QX, United Kingdom
ANY QUESTIONS? FEEL FREE TO EMAIL US BELOW