CHILDREN AND ADULTS TKD CLASSES
THINKING OF ENROLLING YOUR CHILD IN A MARTIAL ARTS PROGRAM?
Our children's Taekwondo classes offer a fun and engaging way for kids to learn discipline, respect, and self-control. But that's not all – our classes also emphasize the importance of teamwork, communication, goal-setting, and adding valuable social skills to your child's development.
A LITTLE OLDER AND STILL INTERESTED IN LEARNING A MARTIAL ART?
Taekwondo is a unique combination of physical exercise, mental discipline, and personal growth that can benefit anyone at any age. Whether you're looking to improve your fitness, learn self-defence, or build character, our classes promise a rewarding and life-changing experience for everyone.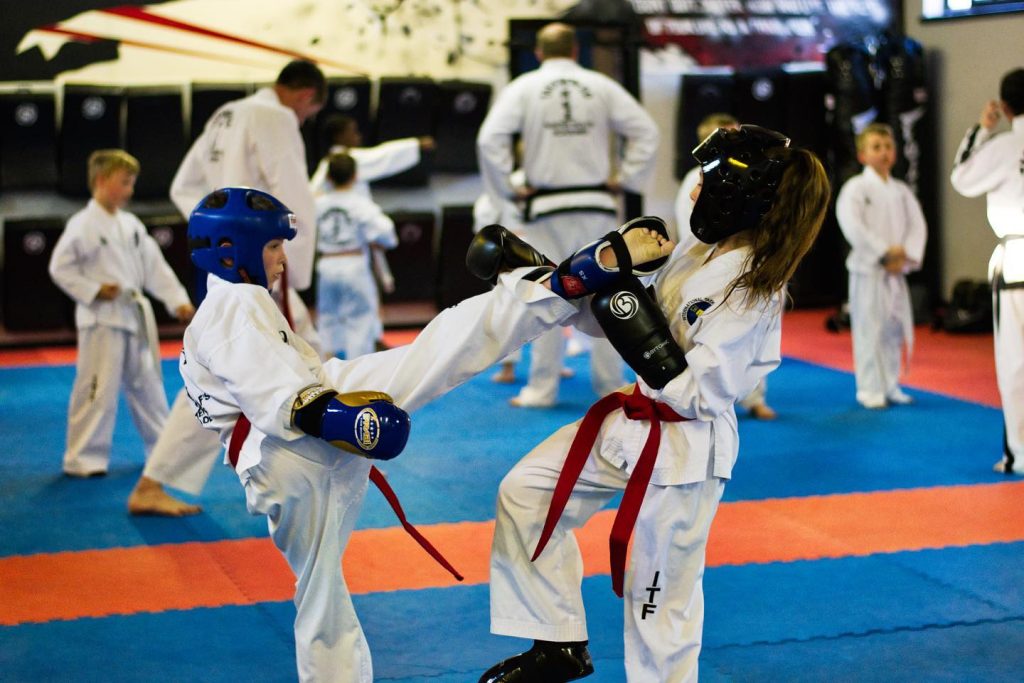 Monday
(Finchley Church End Library)
18:45-19:45 -Junior/Adult Class (11+)
Friday
(Innovation Dance Studio)
19:00-20:00 Kids Class (4-10)
ANY QUESTIONS? FEEL FREE TO CONTACT US BELOW
Call us: 07947532666
Email: duane.black@gmail.com
Barnet: Finchley Church End Library, 318-320, Gateway House, Regents Park Rd, London N3 2LN, United Kingdom
Innovation Dance Studios, 2a Lodge Ln, London N12 8JR, United Kingdom